The Angelic Troublemakers Podcast
The Angelic Troublemakers is a six part podcast hosted by Bisi Alimi that explores the real-life challenges, experiences, and the triumph of brave individuals who have the will power to disrupt the system and create a better world.
Bisi discusses with guests who will walk listeners through their personal life journey, major milestones, and toughest moments but have refused to be silenced by social and life challenges.
Each episode features individuals who are authentic, vulnerable, motivated, and have a positive outlook towards life.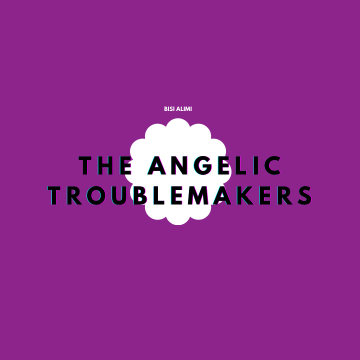 Bisi's Podcast: The Angelic Troublemakers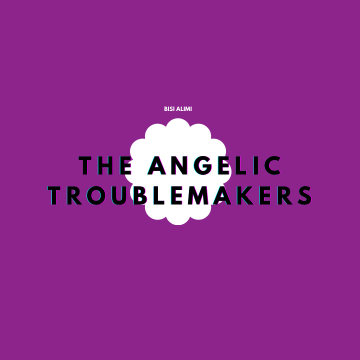 In this episode Bisi interviews Gulwali Passarlay. Due to conflict Gulwali was forced to leave his home in Afghanistan the age of 12 alongside...
The posts you requested could not be found. Try changing your module settings or create some new posts.